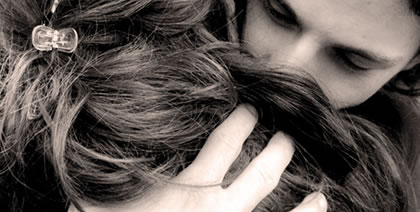 In life there's hardly anything as difficult as going it alone; having someone to lean on can make even the bitterest of life's blows tolerable. Research even suggests that relationships are as vital to our health as good nutrition and regular exercise, perhaps more so (see: health benefits of relationships).
Human relationships have an incredible complexity and variety which psychologists have only just begun to fathom. The posts collected below examine some of the emerging aspects of research on the psychology of relationships.
Starting new relationships
Established relationships
The end of the relationship?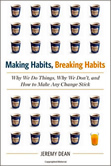 Making Habits, Breaking Habits
In his new book, Jeremy Dean--psychologist and author of PsyBlog--looks at how habits work, why they are so hard to change, and how to break bad old cycles and develop new healthy, creative, happy habits.
→ "Making Habits, Breaking Habits", is available now on Amazon.
Reviews
The Bookseller, "Editor's Pick," 10/12/12
"Sensible and very readable…By far the most useful of this month's New You offerings."
Kirkus Reviews, 1/1/13
"Making changes does take longer than we may expect—no 30-day, 30-pounds-lighter quick fix—but by following the guidelines laid out by Dean, readers have a decent chance at establishing fulfilling, new patterns."
Publishers Weekly, 12/10/12
"An accessible and informative guide for readers to take control of their lives."
→ You can dip into the first chapter, or check it out on Amazon.com.
Join PsyBlog's 69,466 readers now:
Share/save this article:
Published: 3 February 2007