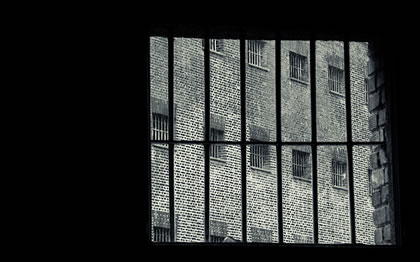 Daniel Schacter's fifth sin of memory, suggestibility, is a close cousin of misattribution. Like misattribution it involves the creation of a false memory. But, while a misattribution is of our own making, a suggestion comes from someone else who is, whether intentionally or not, influencing us. Human suggestibility has many implications, but some of its most devastating consequences have been played out in the criminal justice system.
Criminal justice systems around the world have treated human memory with undeserved reverence for a long time. Dubious eyewitness testimony has frequently secured convictions for the most serious of crimes. Even more incredibly for students of scientific psychology, repressed memories rising to the surface decades after the original event have been accepted by courts as the basis to lock a man away for the rest of his life.
In three recent posts PsyBlog has examined experiments showing just how prone we are to suggestion. Given the right circumstances people will finger the wrong suspect in a line-up, manufacture false memories and even change their beliefs after having their dreams interpreted.
[Image credit: Dani3D]